Dr. Tim Jacobson
Dr. Tim Jacobson is a graduate of St John's University and the University of Minnesota Dental School. He joined Colt and Jacobsons as a partner in 2002. In 2003-2004, he completed implant training at the Misch International Implant Institute in all stages of implant surgery and prosthetics. In 2004, he completed a fellowship with the International Congress of Oral Implantologists. He spent six years completing advanced training for aesthetics and comprehensive treatment through the Spear Institute of Advanced Dental Education, where he's now a visiting faculty member and mentor.
"One of my favorite things is working with my team to create an experience that makes people's lives more enjoyable."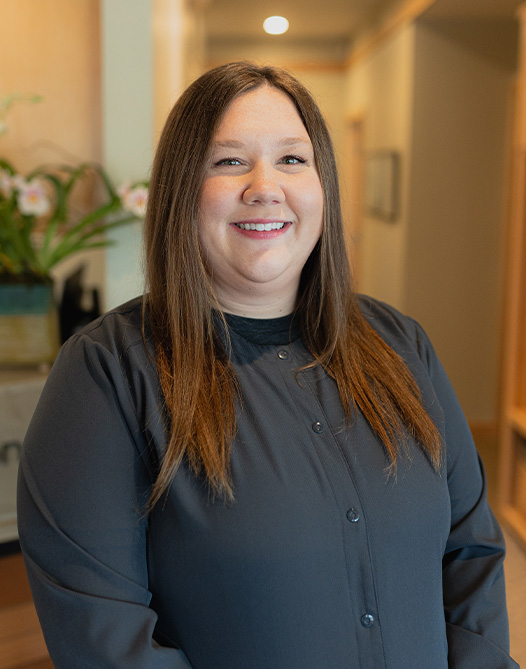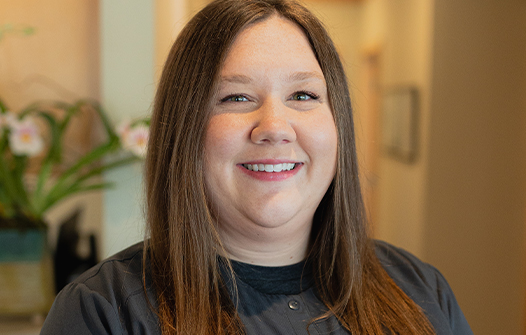 Emily
"I enjoy working together with my clients and creating value in their oral health and making lasting relationships."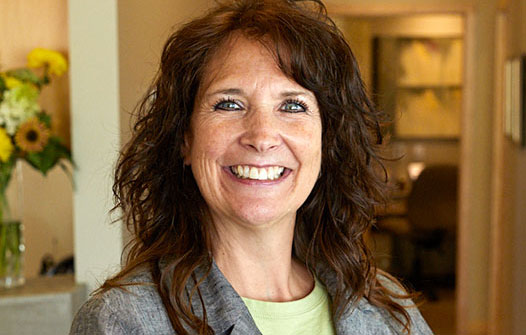 Shelley
"My favorite part of my job is working on complex cases that include implants, bridges, and crowns. I enjoy helping to create beautiful smiles and seeing how those smiles change people's lives. I'm honored to share in this process."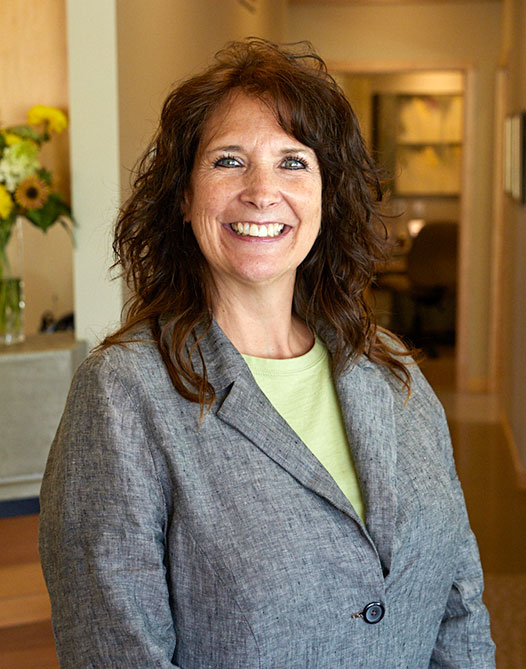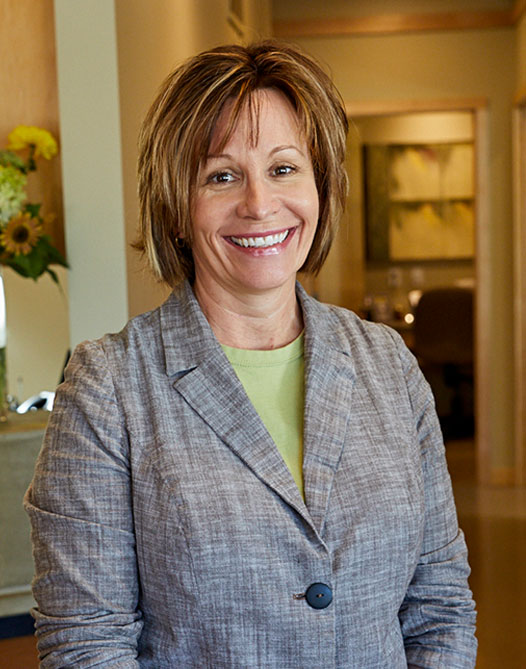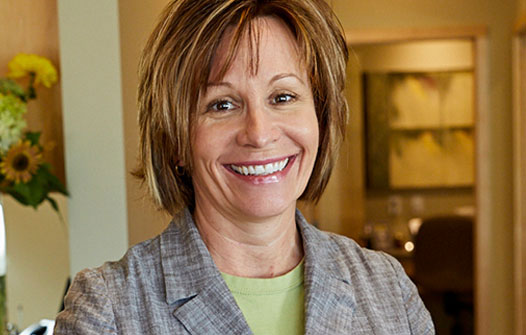 Michelle
"I love that our team treats each other like family, and we invite our clients to be a part of this genuine experience. I also enjoy the different challenges my days provide. Every day is a new learning experience."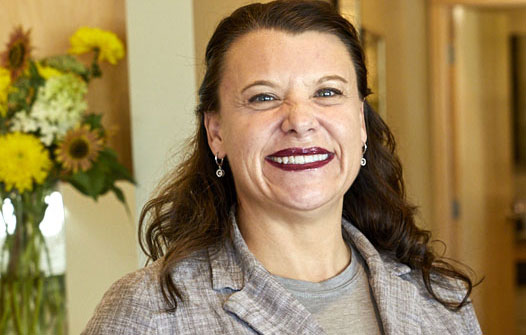 Jenny
"I love to learn about my clients and building lasting relationships with them."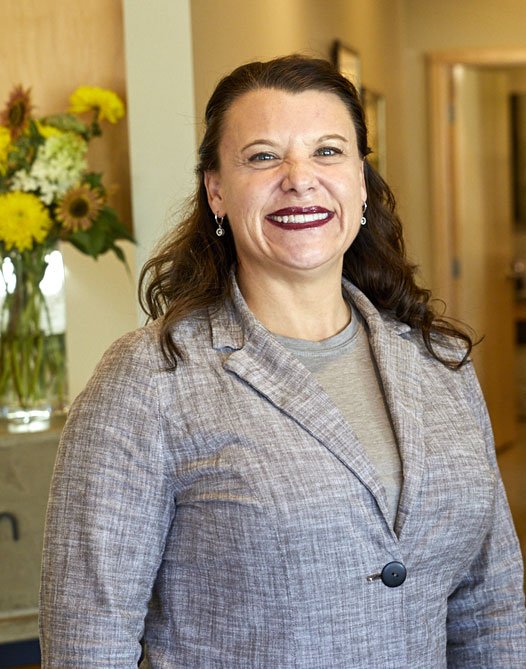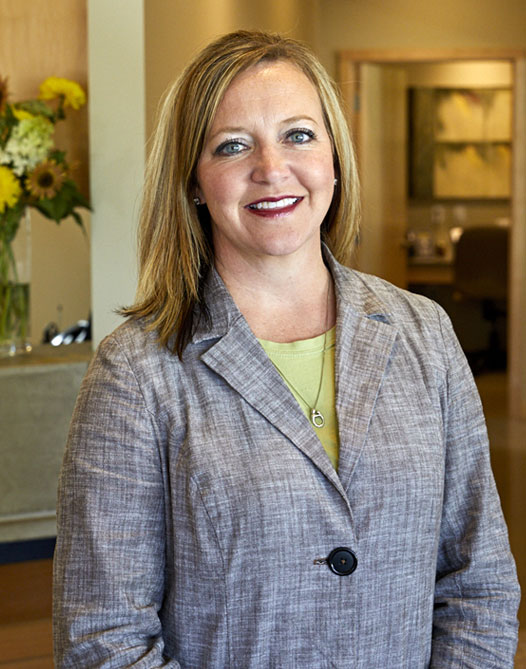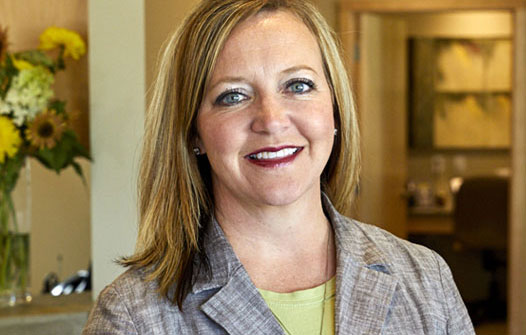 Dawn
"I enjoy getting to work with fabulous people and building client relationships. You can hear I have a smile on my face when I answer your call or see it in a person when you walk through our door."
The staff is so accommodating with a joyful spirit. Dr. Tim is very giving of his time explaining procedures and giving painless injections.
— Donald V.